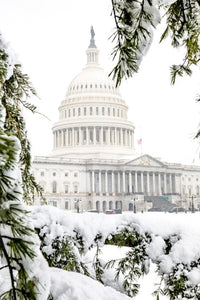 Stay tuned for Skogen's launch in the U.S !
Our U.S colleagues are preparing to launch Skogen in USA! We are expecting to begin sales in March.
Be sure to follow us on our Instagram pages:
And our Facebook page:
Promotions will come shortly in the future with the launch!
---